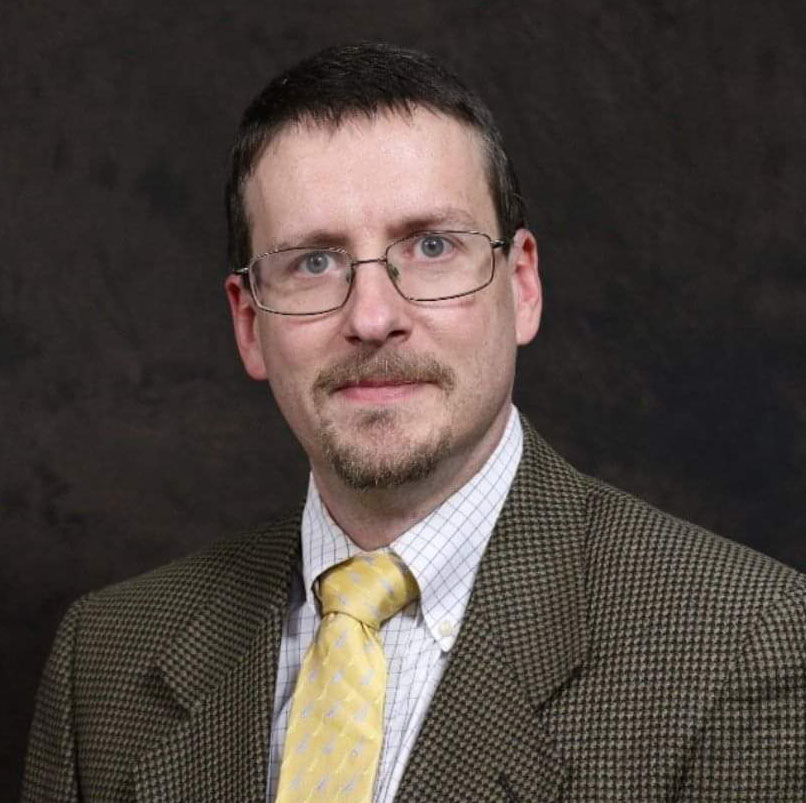 The Kentucky Research Data Center welcomes Carlos Lopes, Ph.D. as its new research administrator. He began his duties at the KRDC on Aug. 30.
Carlos previously served as a staff economist with the Kentucky Legislative Research Commission and has also held faculty positions at Eastern Kentucky University, Abraham Baldwin Agricultural College, Midway College, and Asbury University.
His research focuses on public and corporate finance, labor, and family economics. He has published in academic journals such as Journal of Economic Studies, Social Science Quarterly, and the Journal of Economics. He has also authored a text book for managerial economics titled Decision-Making and Business Performance.
Carlos is a University of Kentucky alumnus, with a PhD in public finance and MS in corporate finance. He received a BA from Marshall University.